Rum Lad is an exciting singer, songwriter whose new album 'Vandalism,' spits and snarls without compromise as it observes life during a COVID-19 pandemic as well as reflecting back on a life that hints at having had its moments of difficulty.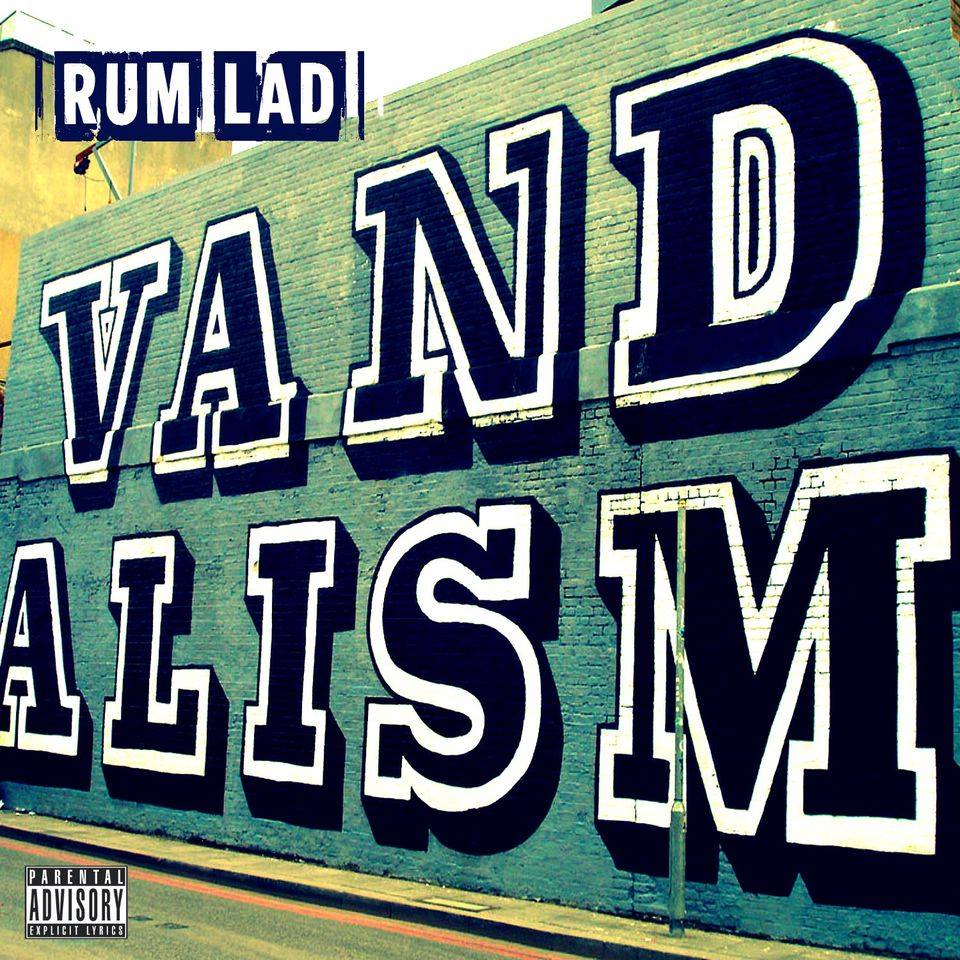 Be in no doubt that here we have an album knocking lumps out of the current political climate, specifically a Conservative government that is looking down its nose at the working class and those who are vulnerable, like they are the shit on their shoe, and Rum lad isn't taking that lying down.

Vandalism, is a ferocious 10 track record that tackles the Tories with tracks such as 'Frauds' and ''Tory Boy'' while other songs such as ''Psycho' and 'Billy Bully,' delve into the characters that they represent.  These are songs that get right to the point, leaving the listener in no doubt as to Rum Lad's disdain for politicians and the social injustice they have created for the working class of this country.  

This is Rum Lads party political broadcast on behalf of the under dog.

Vandalism will be available sometime in November initially as a digital release ONLY with a vinyl run end of December/early January.
All the details will be on Rum Lads website here.

You can also get a Vinyl release of the album which is due to be released in December/January, as Rum Lad is crowdfunding its release.  If you want to get yourself a copy details can be found here.  Released on his own Shoplifter Records label, the crowd funding target is just short of its target with only a final 15% of the £900 needed to be met, so be quick and order your copy of what is a cracking album.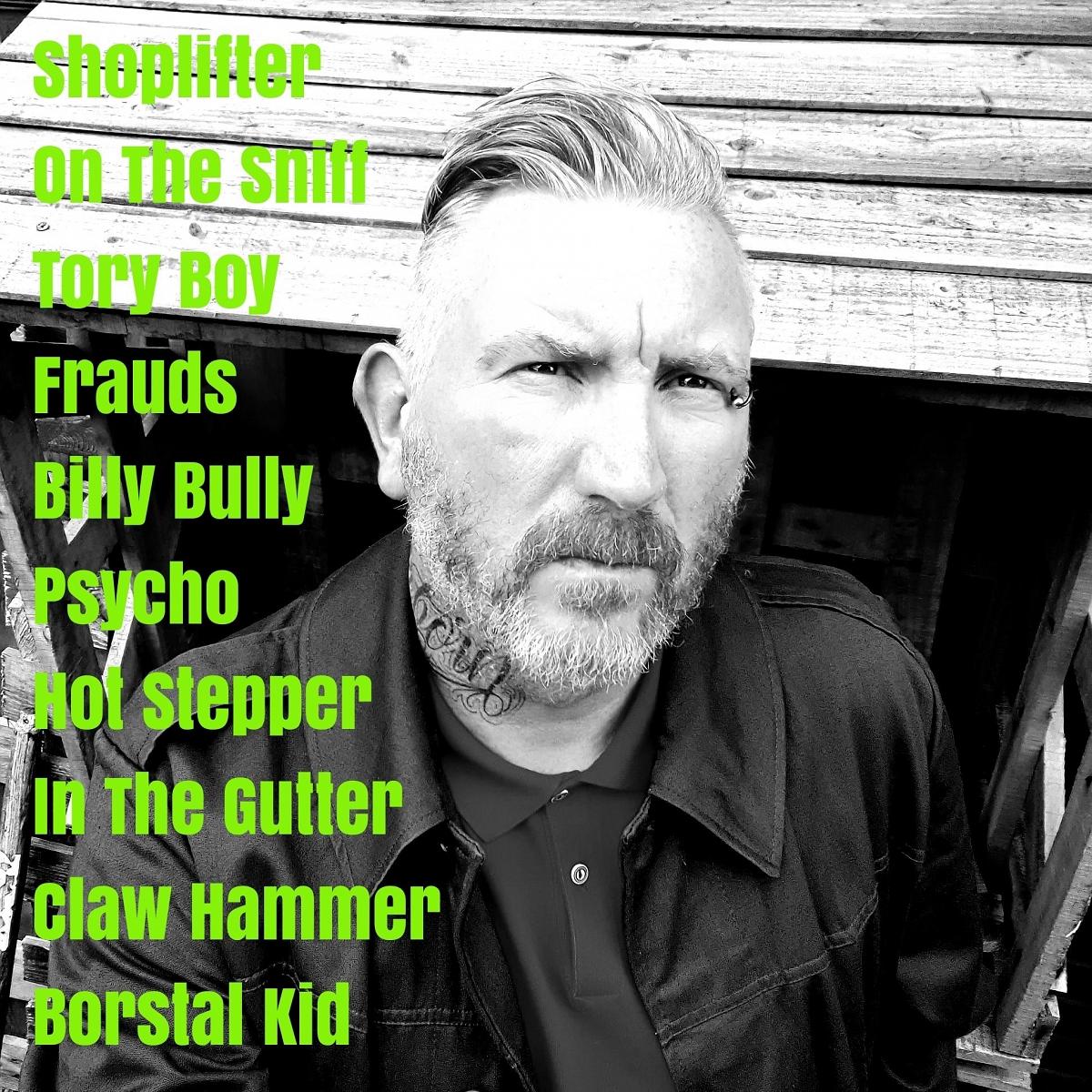 A working class bloke Rum Lad describes himself as Indie Punk n Rolla hailing from Derbyshire UK, his songs are about real life, honesty, tragedy, romance & council estates. 

You can find out more about Rum Lad, watch his videos and get free downloads by going to his social media channels, details as follows:

Rum lad - Official Website

Rum Lad - Twitter
Rum Lad - YouTube 
Rum Lad - Facebook